How it Works
1

Enroll Your Class
Enroll online in minutes and we'll deliver bookmark and reward materials to you. We also have digital awards available!
2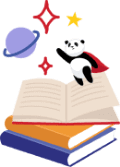 Reach Your Goals
Students will have an individual goal of reading 5 books. You can also encourage them to support each other to achieve a collective goal as a classroom.
3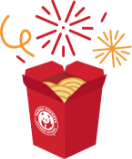 Reward Students
Each student that reaches their goal gets a free Kids Meal coupon.